Logos
From ResiliNetsWiki
Logo Candidates
Please post logo ideas and comment on others' postings.
Logo 1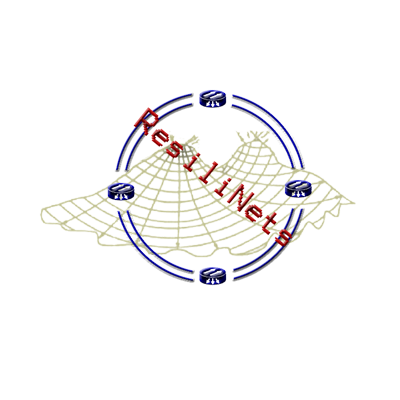 My photoshop skills are not the best but maybe this will give some ideas to someone who is more artistically inclined.
Posted by Justin P. Rohrer
Logo 2
This time I decided it might be better to leave the artsy part to mathematics.
Posted by: Justin P. Rohrer 16:55, 15 May 2007 (CDT)
Logo 3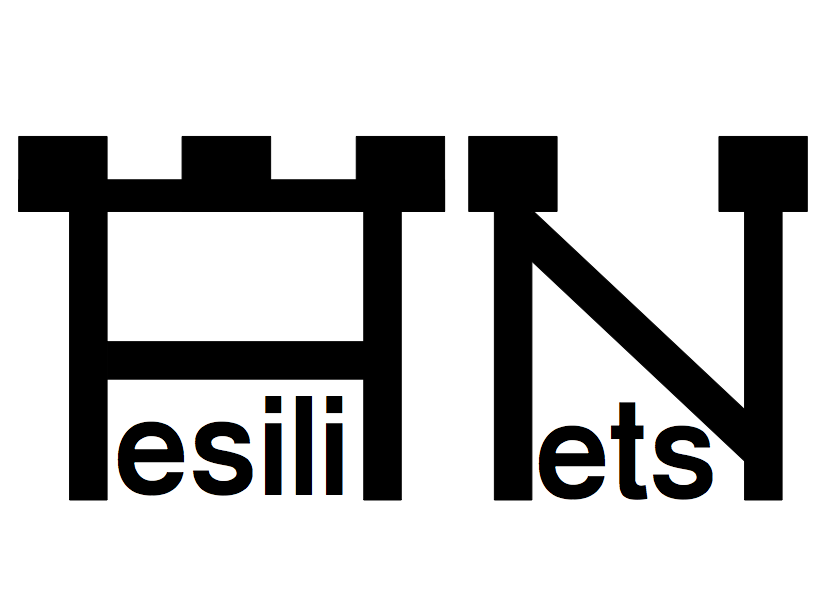 Posted by: Mohammed Alenazi
Logo 4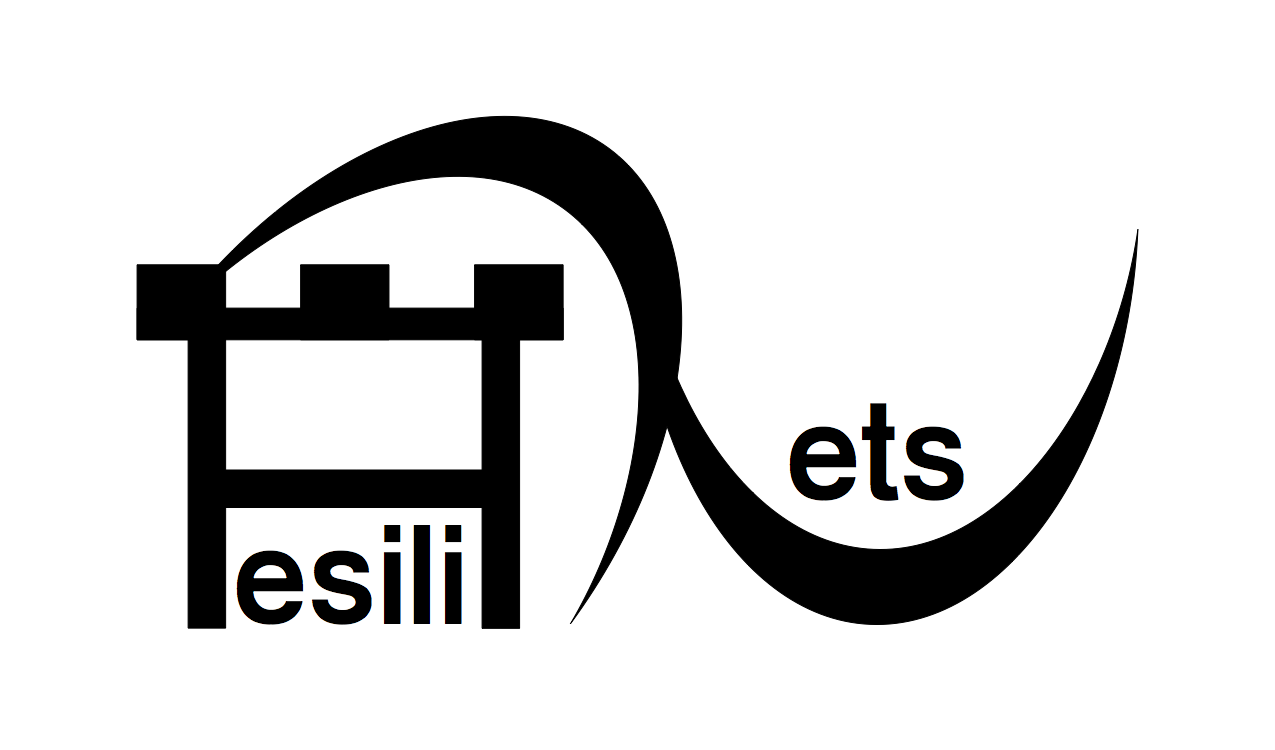 Posted by: Mohammed Alenazi
Logo 5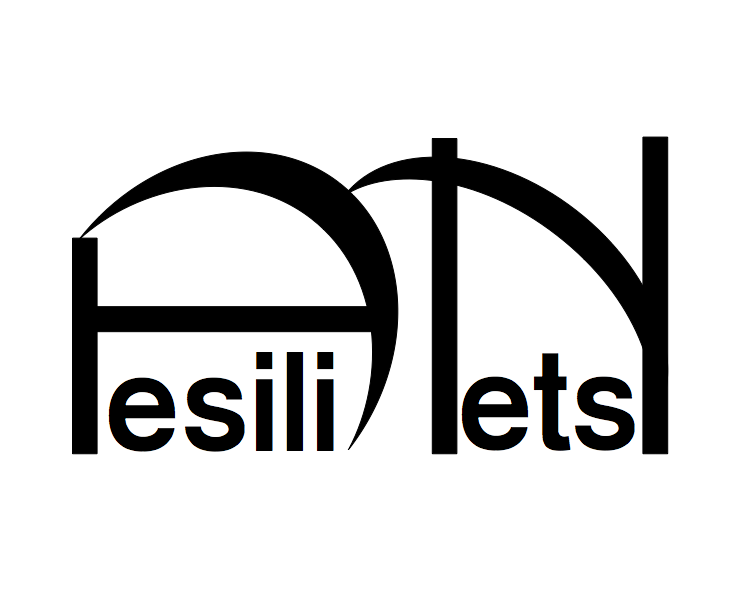 Posted by: Mohammed Alenazi
Logo 6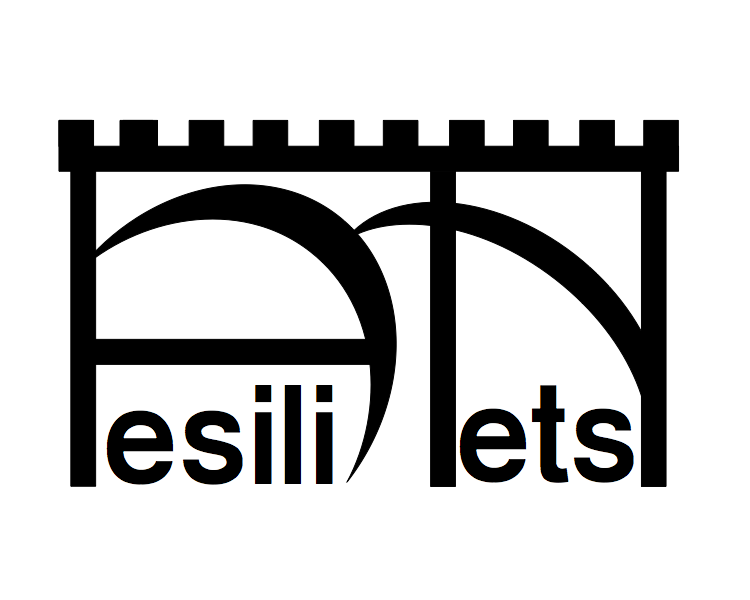 Posted by: Mohammed Alenazi
Been a long time since there was any activity on this page, glad to see some new ideas! Justin P. Rohrer 23:49, 21 December 2011 (UTC)